Residential Property boom in Gurgaon
Ten years from now, developers operating in Gurgaon would look back as the acme of a housing boom buoyed by fast rising disposable income backed by easy availability of credit and the low interest rate regime. Or would they look back and see it as another memorable year in a series of record years. Only time will tell for sure.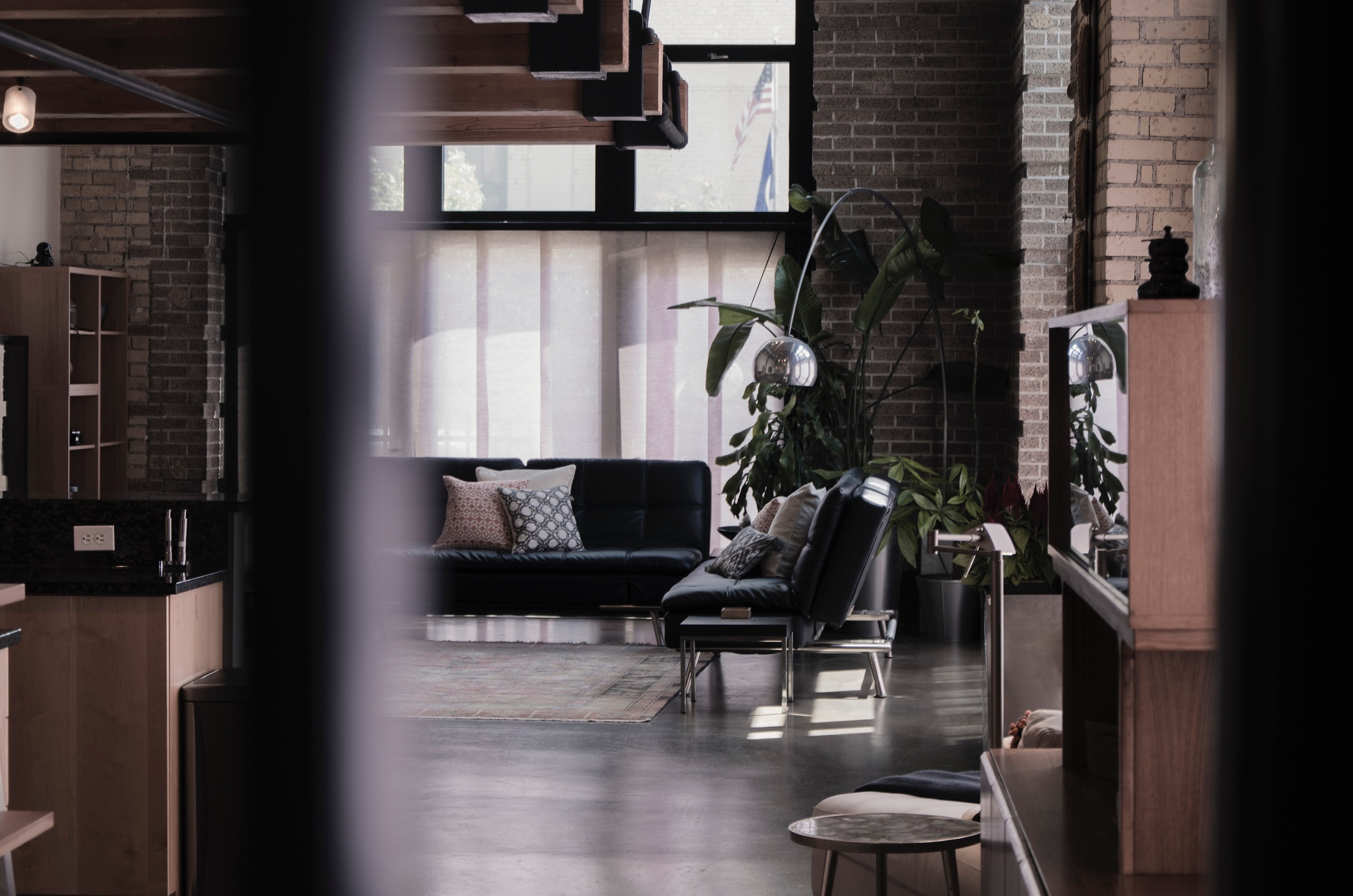 But for now, home builders are riding the wave, trying not to be smug while still enjoying unsurpassed sales and profit generated over the past year, cashing on the boom young buyers would fulfil their dream of owning a house whereas their parents could not have this luxury even after their retirement.

Flying high on the wings of realty, Gurgaon has been in the realty news for a few years now, and the boom still doesn't seem to subside in this millennium city.

But, the availability of residential units is still not adequate. In fact, consultants feel that the gap between demand and supply is still widening. To enable the city to grow, the authorities have finalized the Gurgaon-Manesar Master Plan-2021. 

Talk to us today. We assure you best services. 
Meet Our Experienced Team