Policy for guest house
The Haryana Govt. has come out with a fresh policy of setting up "Guest / Boarding Houses" in residential area across the state. According to new policy, minimum 500 Sq Yd plot on at least 30 Mt wide road can be officially converted into Guest house.
The clubbing of two plots to make the size 500 Square yards under single ownership shall also be allowed. State Government has also levied conversion charges for the same. 
However, the owner shall not be allowed to sell or bifurcate the rooms.
This move of Haryana state has got mixed reactions. Plot owners are happy as they see this as profitable proposition. The price of main road plots has appreciated by 50% in less than one month just because of this policy. However Hotel Industry is unhappy with this decision.
What shall be considered as a Guest/Boarding House?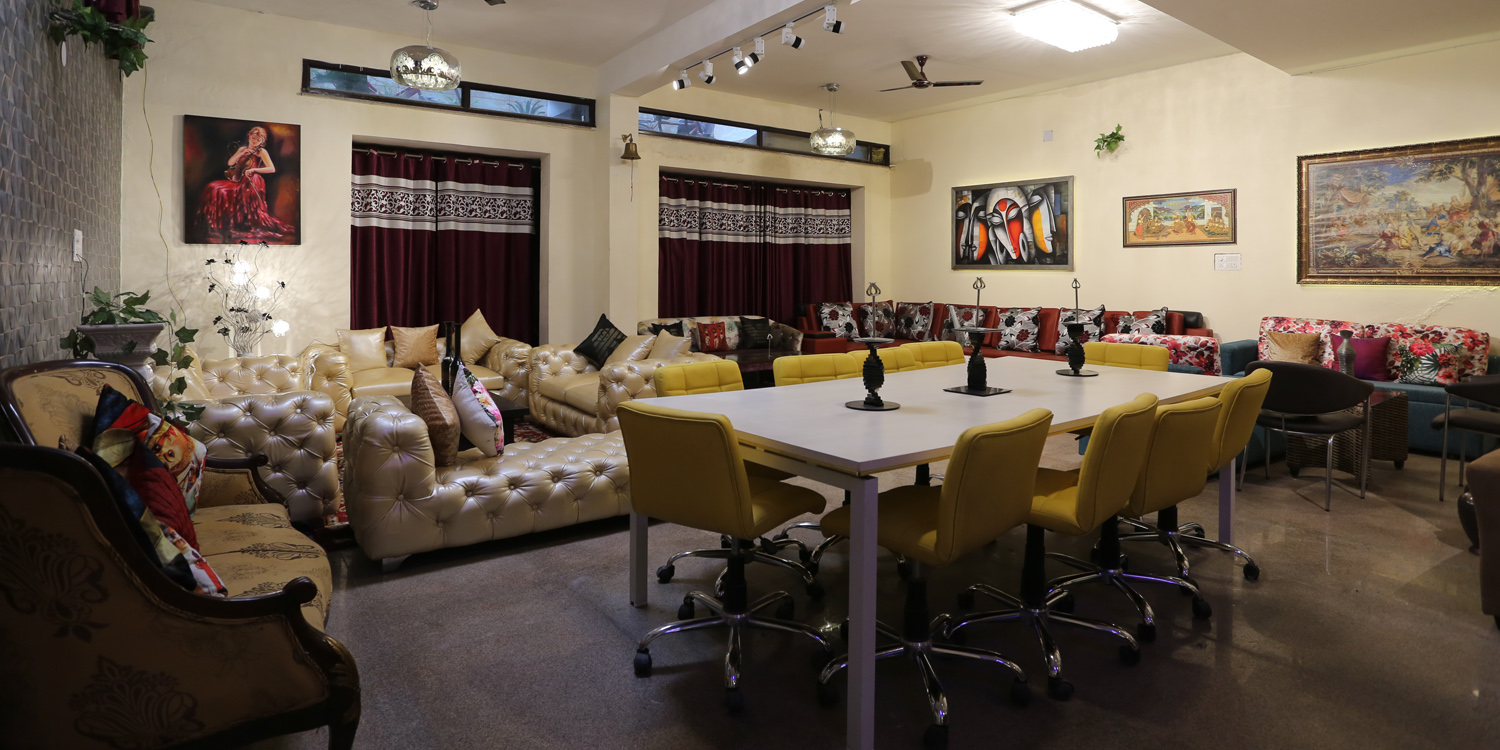 A house/dwelling unit that can be rented as a "Pay and Use facility" irrespective of whether meals are served or not, shall be construed as a Guest/Boarding House. The pay-and-use facility shall open to the general public for a period of less than one month