The Revival of Millennium City
In the beginning of 2014, the real estate market in the National Capital Region (NCR) was witnessing a downward trend owing to multiple reasons - slowdown in the economy, demonetisation and lack of buyers faith in builders. This continued till 2018.
Bucking the trend in urban centres around the country, real estate in Gurugram is leading a revival of investor sentiment in the National Capital Region. One of the biggest reasons for this buoyancy, breaking a five-year dry spell, is the strict implementation of the new law.
Earlier, developers used to take investors money and divert it to other projects.Such practices were widely prevalent before 2014. But now the with the strict enforcement of new law HRERA, the tables have been turned in favour of investors.
The market in Gurugram is now witnessing the positive effects of the implementation of Real Estate (Regulation and Development) Act, 2016 (RERA). The revival of  confidence among buyers could lead to prices of residential and commercial properties in Gurugram increasing by as much as 10% to 20%. Home seekers are now encouraged to invest money in their dream home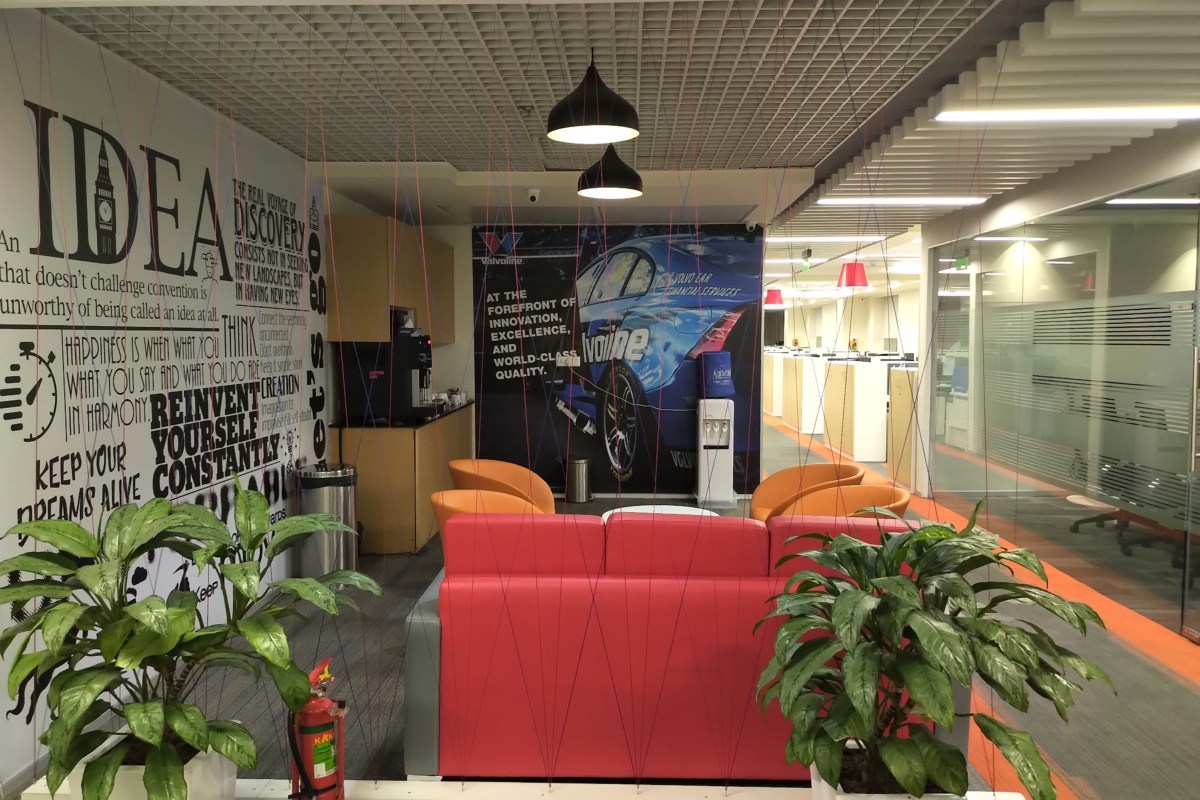 Gurugram has been becoming favoured destination for mid and upper ticket size housing units. The presence of corporate offices has added to this. The demand for housing is not just sustainable, but is also increasing in spite of the market being slow.